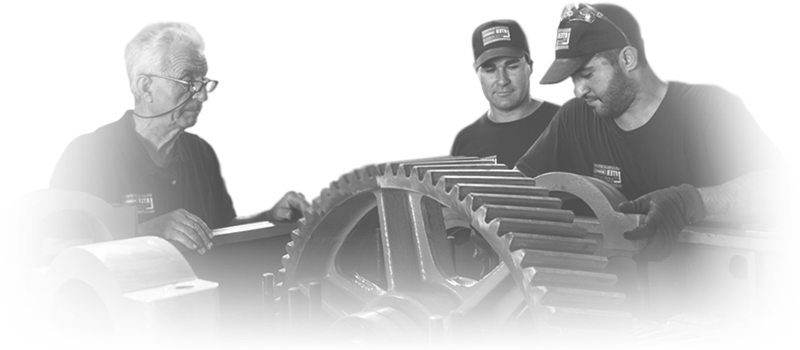 Later Meccanica is widely recognized as Italy's leading remanufacturer and supplier of refurbished Clay Brickmaking Equipment. Di Tonno founded his firm in 1984, following 25 years of experience working in brick kilns and in equipment servicing at various firms. Today, Later Meccanica operates on a 10,000m2 site in Loreto Aprutino (Italy) with 11 specialized, experienced technicians. Later Meccanica designs, supplies and installs clay preparation and grinding lines. The company's wealth of experience and the seasoned professionals with whom it partners in delivering the equipment result in optimized clay preparation lines.
Later Meccanica provides over 90 different models of refurbished machinery for heavy clay works, with special focus on two manufacturers: Bongioanni and Morando. The company's objective is to restore the machines produced by these two leading brands to their original condition at a cost-effective rate. The process starts with a complete analysis of the used equipment (internally and externally), followed by the reassembly and replacement of all used components to restore the equipment to its original manufactured state. This process is referred to as remanufacturing. Later Meccanica's refurbishment process addresses every component of a machine, including mechanical components, hydraulics, cosmetics, operator comfort, and electrical panels. Our objective is to produce equipment that is as close to the original as possible. We supply a warranty for all the mechanical components and upgrade to the latest available technology.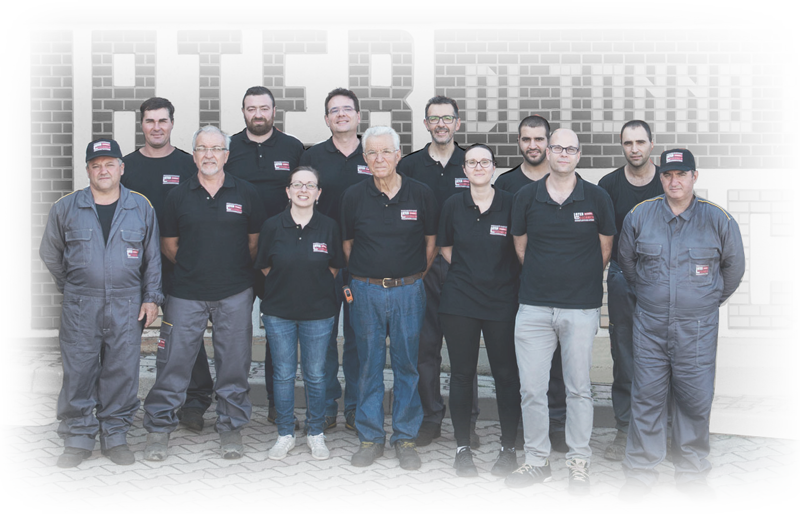 With our customers in mind, we ensure a flexible and transparent refurbishment process, even offering the possibility of personalizing equipment for the individual customer's requirements and supplying complete documentation of the refurbishment with digital images for every single phase of the work.
In addition to ensuring timely delivery of all purchases, Later Meccanica supplies professional after-sales support to ensure correct installation and operation of the equipment. In addition, spare parts and accessories are kept readily available so they can be shipped swiftly if needed. This translates into efficient use of the machinery to ensure maximum output for customers. This after-sales support policy has doubtless contributed to earning Later Meccanica international recognition, but, more importantly, it has helped us build long-term relationships with our customers around the world.
Furthermore, Later Meccanica's expertise and global network of professional contacts enables us to supply discontinued (second-hand) brick production lines for customers.